March 7th, 2014 | by kirbyfukunaga

yesterday was at my yearly meeting with my CPA, or Certified Public Accountant. she has the best view overlooking bowls. it's tax time and every time i finish my meeting with my wonderful accountant, i feel like doing backflips out of her office. she always makes me feel so good and makes my life so easy. if you have a good accountant, you will know what i mean.


today was like another summer day. very warm and very good waves this morning. i had so much fun surfing today!


look good at this photo. add 25 more big tall condos and this is what ala moana is going to look like in 5 years. yuck!


the hugest toughest strongest door in the world.


no, it's not prison. it's the vault!


thank you Kitamura-san for the delicious chocolates! OL forever!


did you see the movie Frozen? i just watched it and it was pretty amazing. the special effects now days is crazy!
well, almost midnight again. busy day surfing 2 rounds with meetings between. it's my yearly physical check up with the doctor tomorrow. i hope he says i'm healthy. good night.
March 7th, 2014 | by gonaminori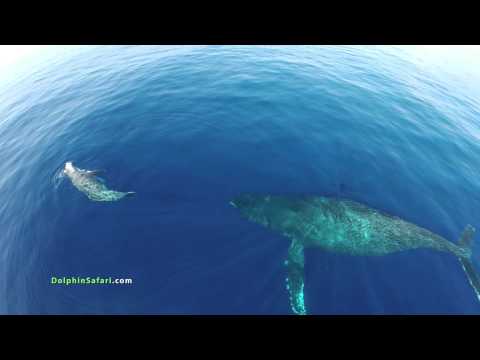 Watch this!
Thank you Maki-san!
March 7th, 2014 | by gonaminori