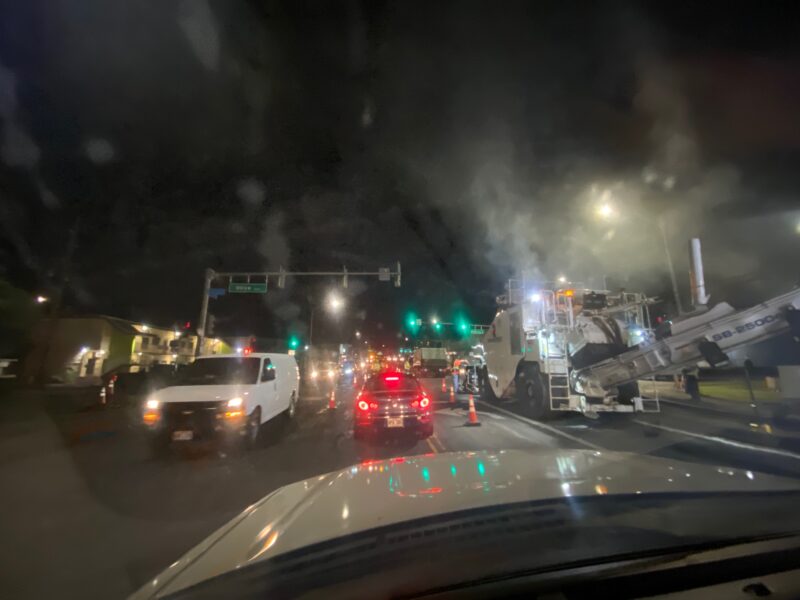 it's pretty bad to get stuck in traffic at 4:30am on the way to the North shore.  i didn't want to be late to my appointment!!!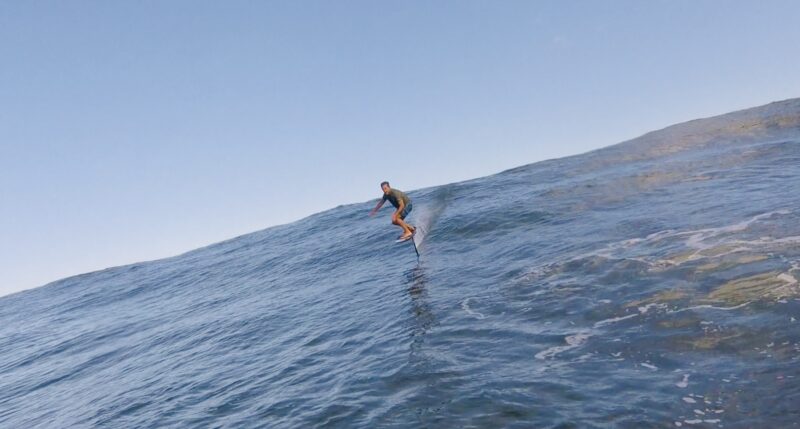 luckily i made it on time and when we got out, the waves were perfect.  another 4 hour session.  super stoked to see John Amundson flying super fast.  John is the first foil board shaper on the island of Oahu.  he shaped my first 5 foil boards and i'm super grateful for his boards that started my new beginning!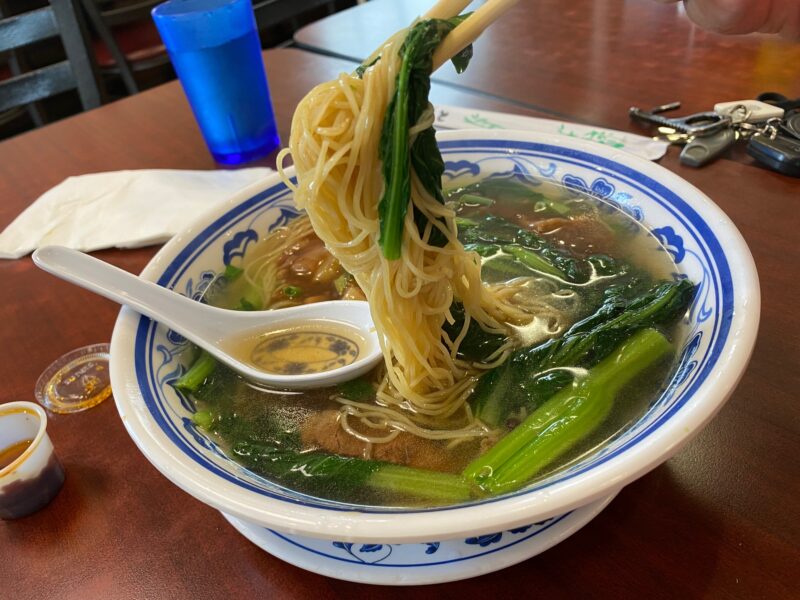 omg, it tried this beef tendon mien and it was excellent!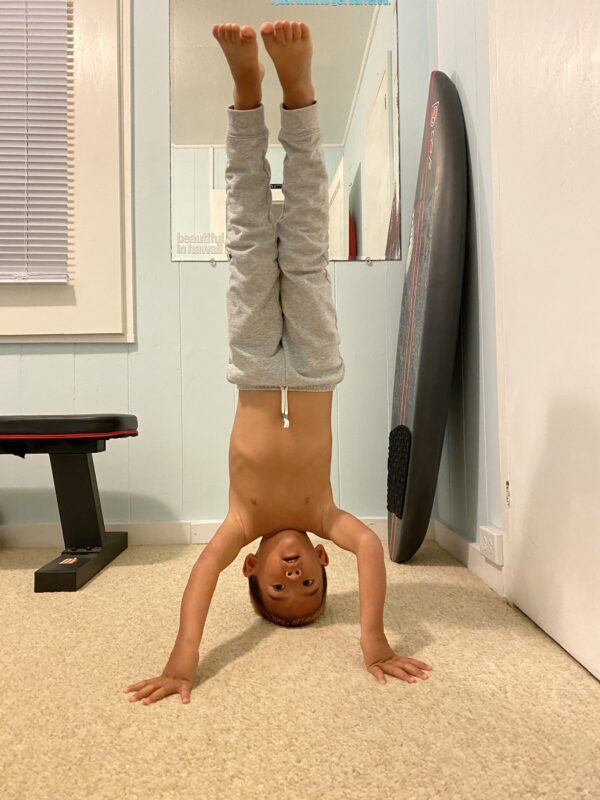 little boy namaste…