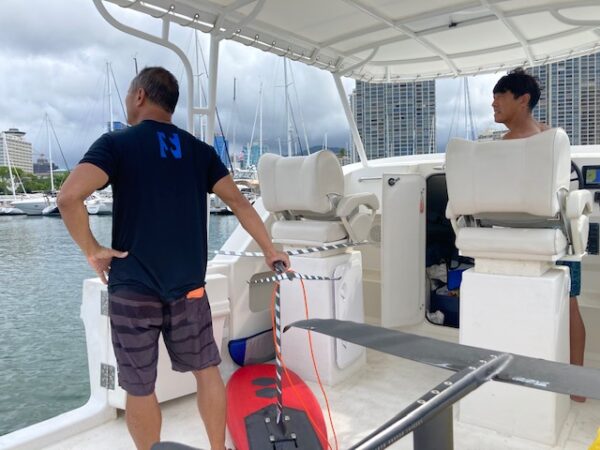 i'm really enjoying these very peaceful and simple days.  i can finally hang out with friends and use my toys without anything to worry about.  it's the longest, but best vacation of my life!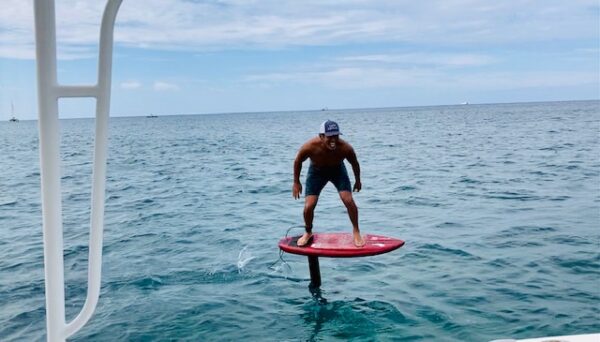 when i first started foiling, one of my goals was to be able to pump around like a bunny rabbit.  now that i can do it, i don't have to paddle back to the beach, or to the boat.  i practice that technique by making circles around Mayuki.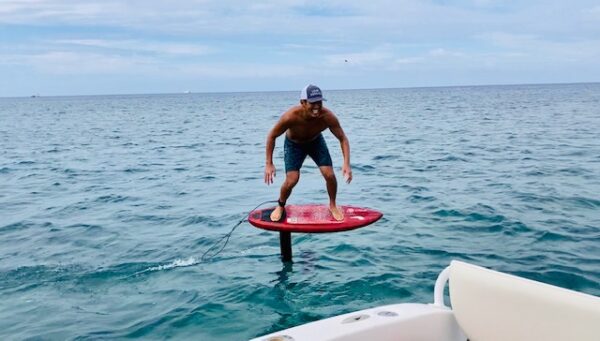 it's pretty fun, but very tiring.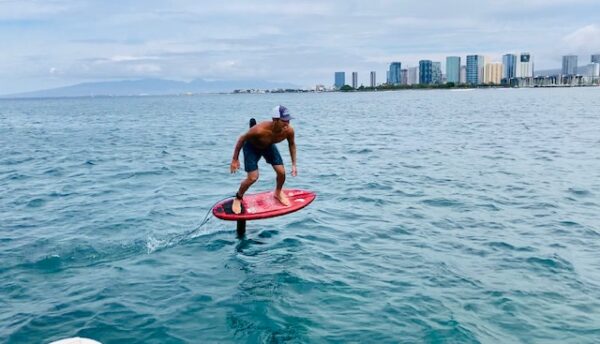 i can do about 3 circles before my legs start to burn.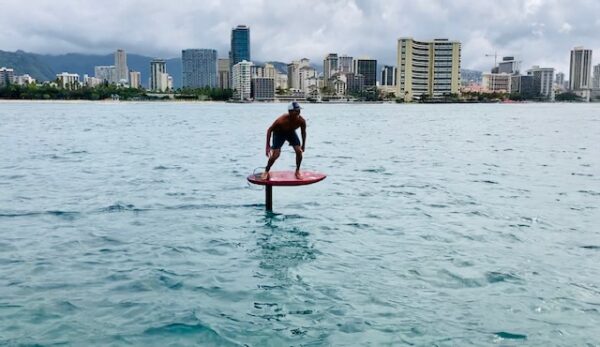 then when i'm out of breath, i ride a wave back to the lineup and keep on foiling.  i just love the feeling of flying like a bird.  the ocean seems 100x wider now!