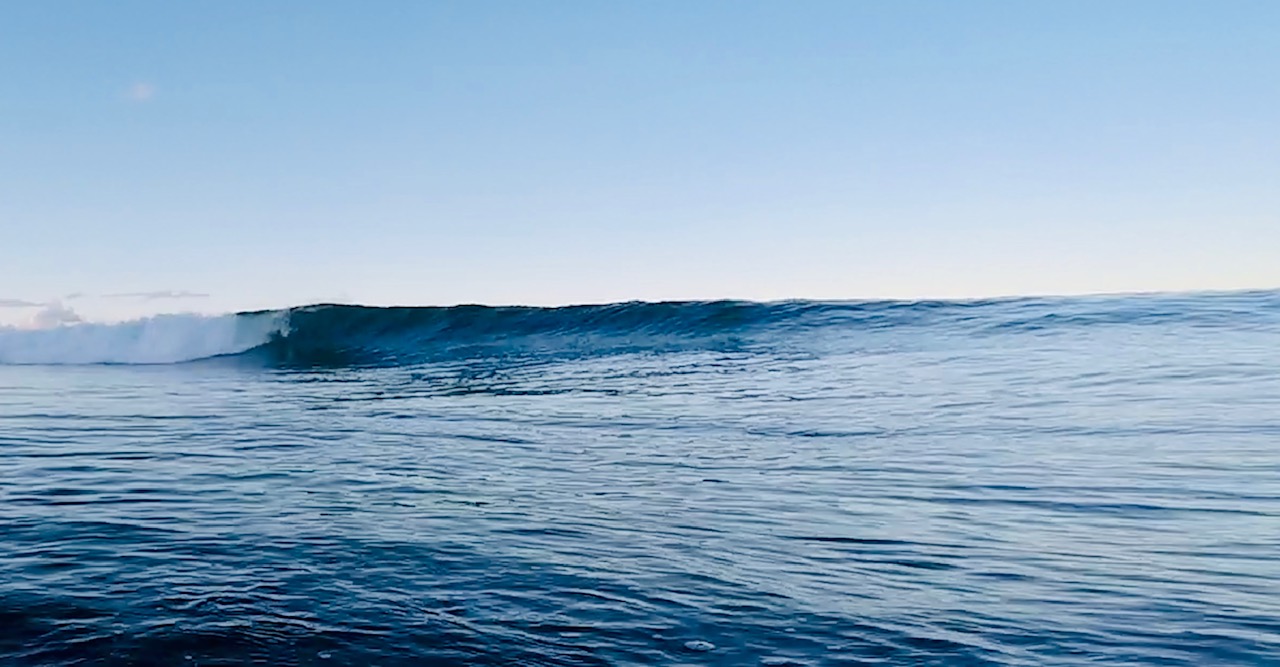 after yesterdays box jellyfish infestation, everybody thought today would be even more.  BUT, there were zero jellyfish!  and only 2 guys out when we got out so lucky Friday!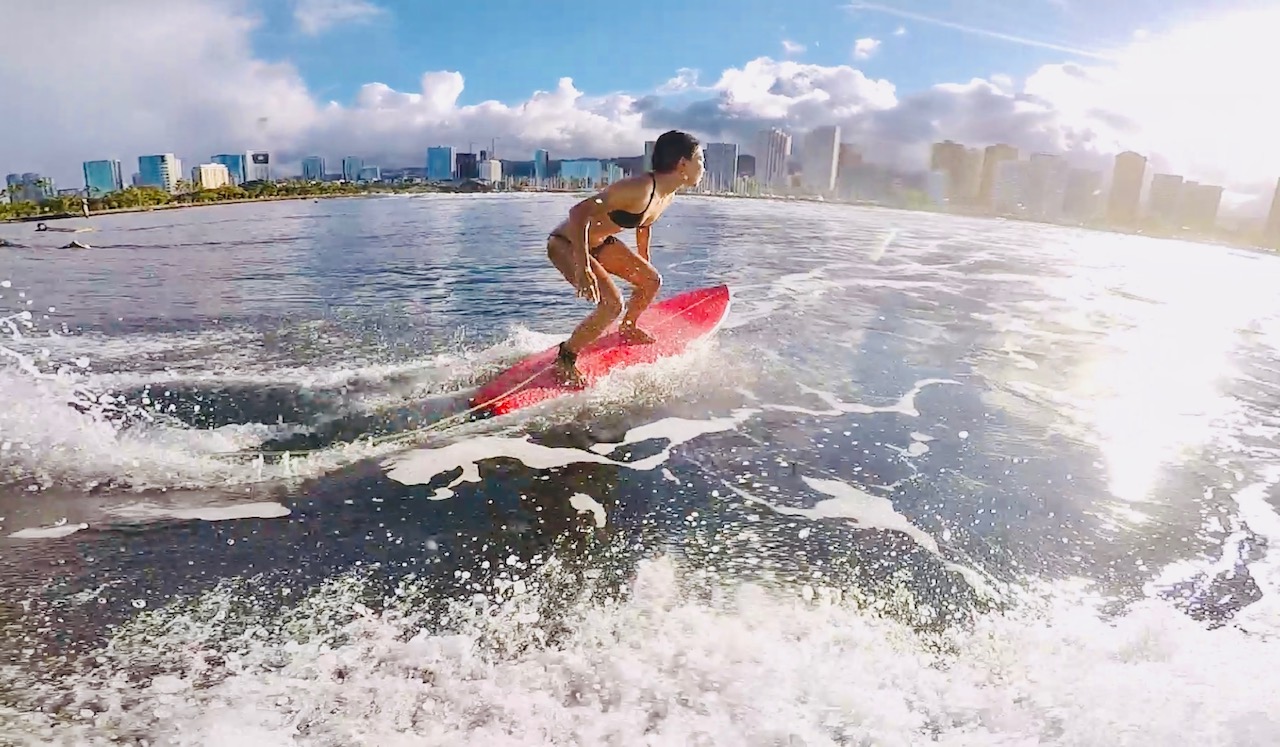 and once again, the waves were absolutely perfect!  warm, sunny, and funny!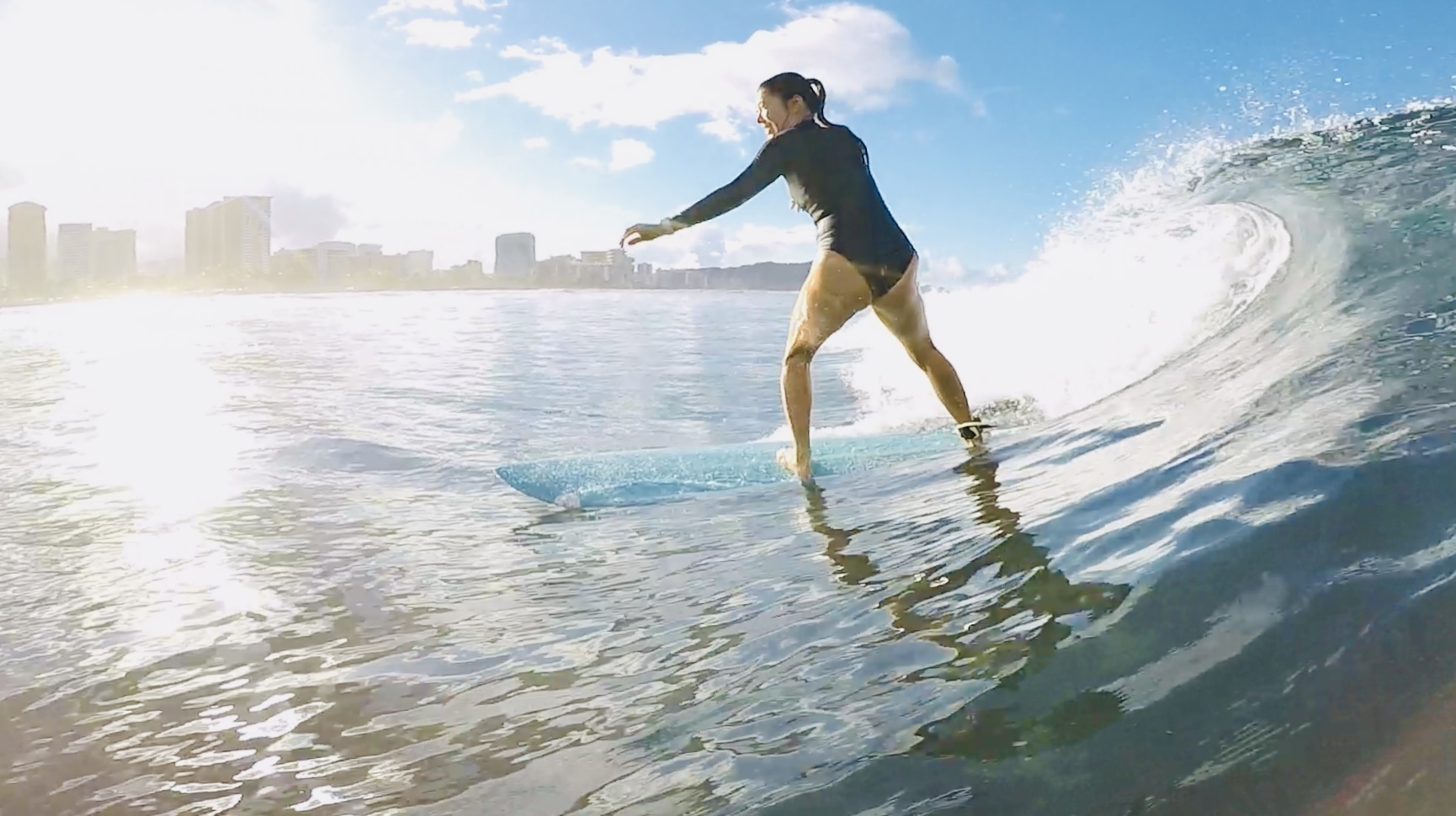 Yuki-san started short boarding and got pretty good already.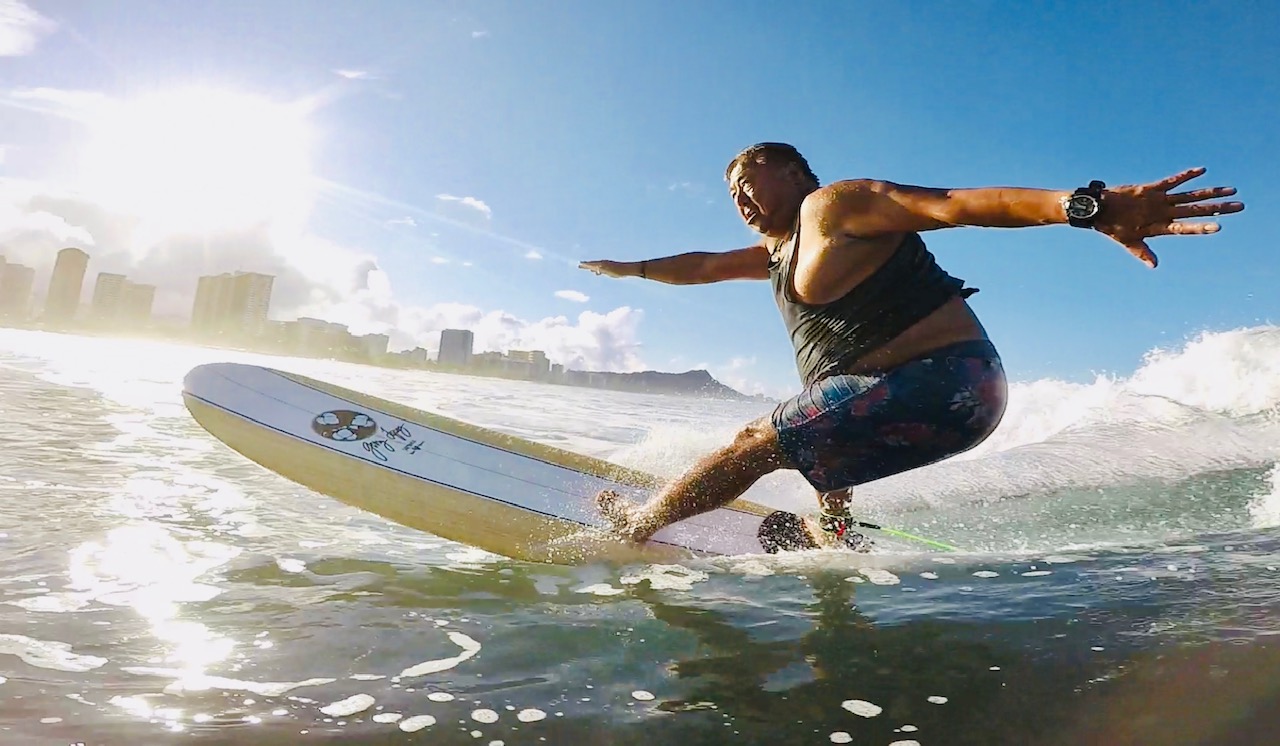 Toda-san surfing with POWER!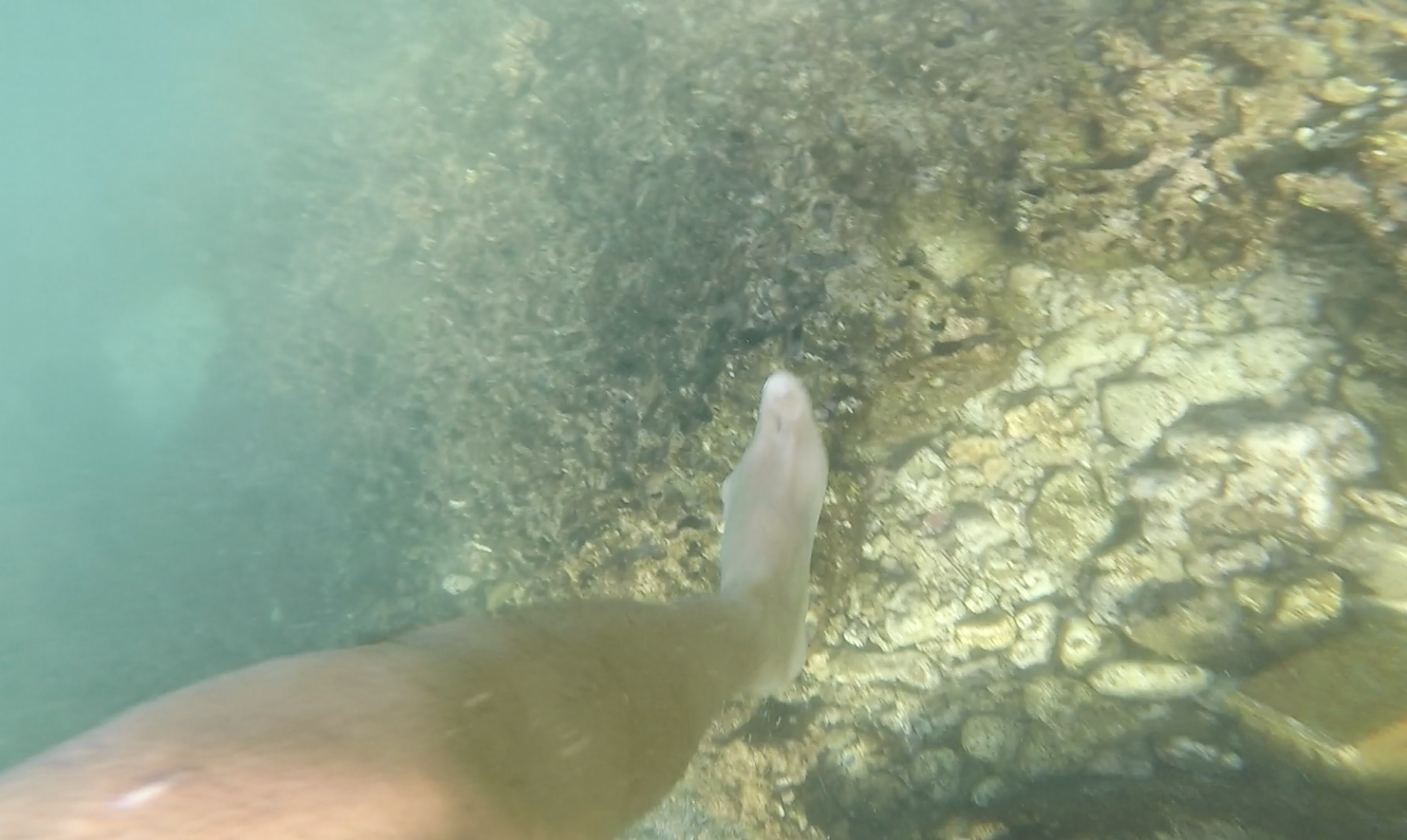 low tide mornings so very shallow!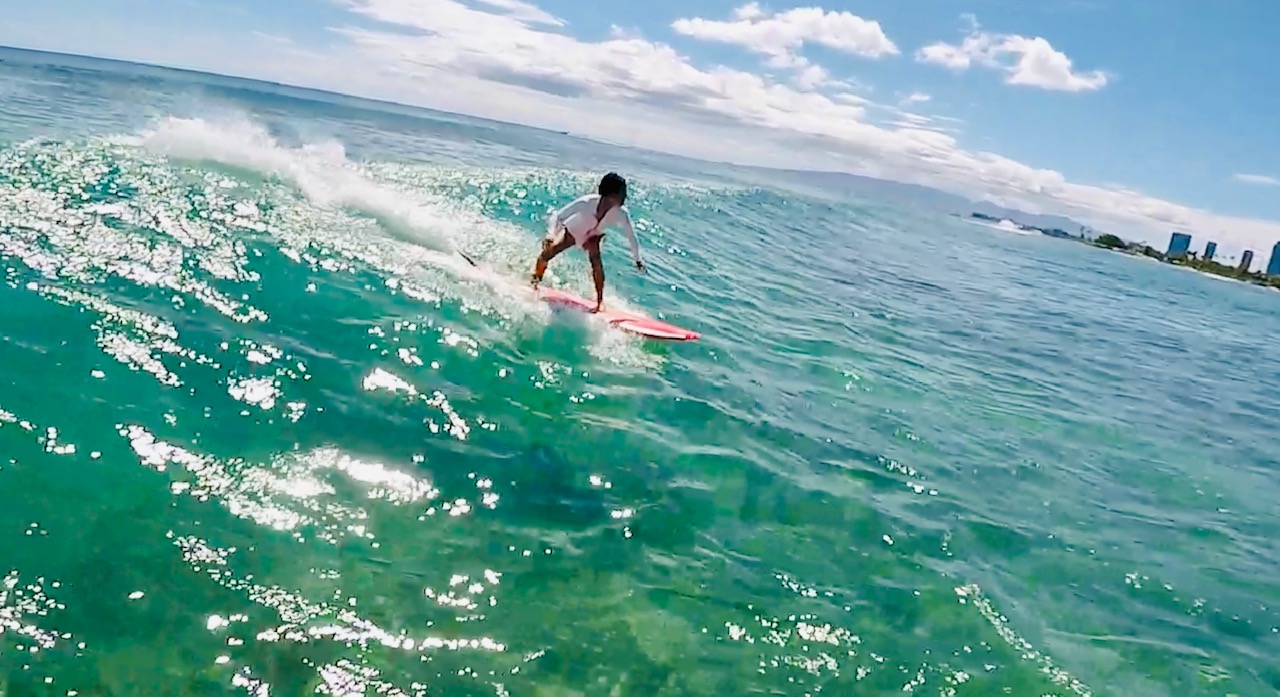 then we went somewhere else to surf this afternoons high tide.  it was even better!!!