the waves were smaller today but still super clean and fun!   Takami-san waiting for the perfect wave.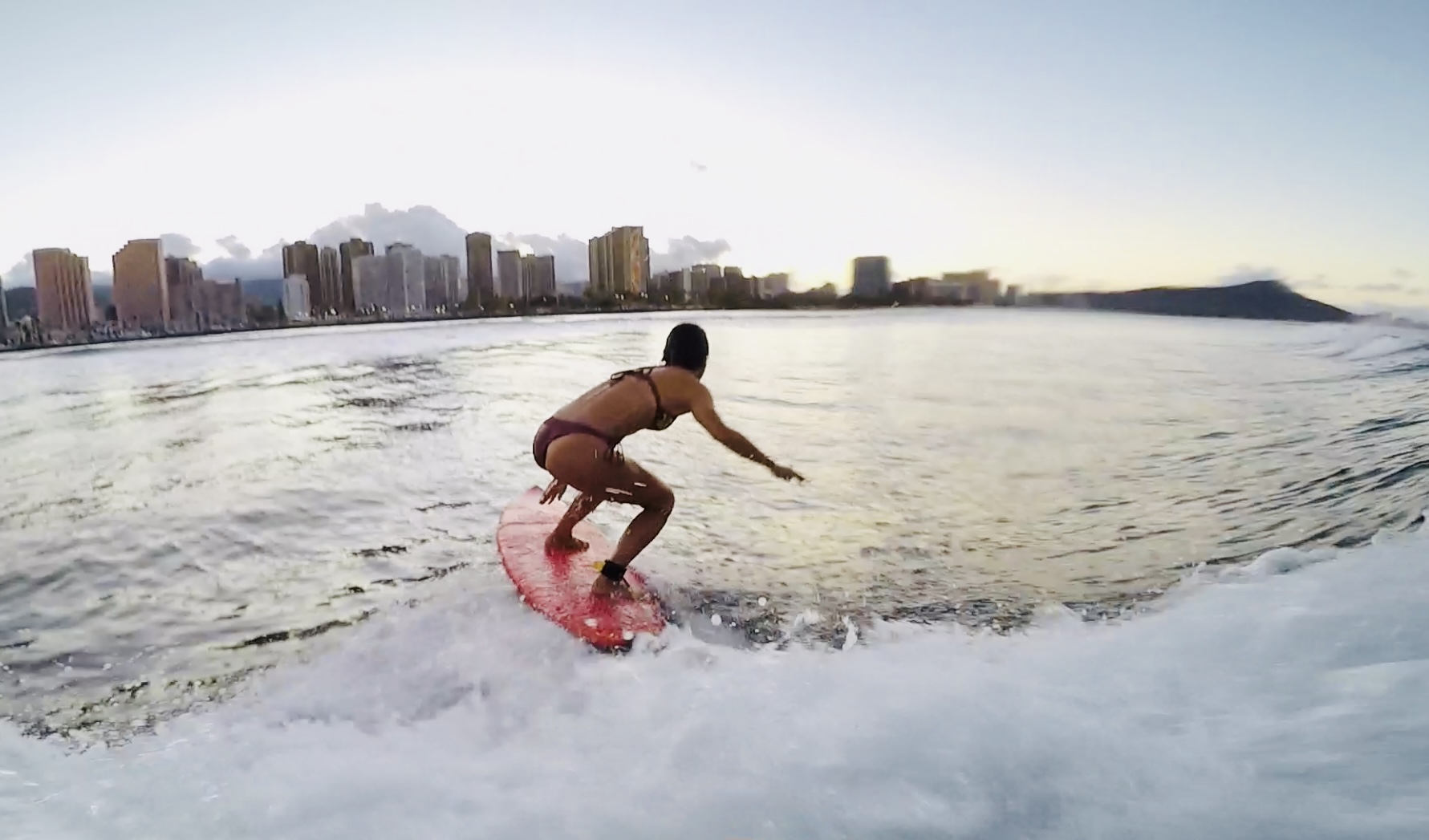 rights and lefts were good.  i like this size because every waves is perfect both ways.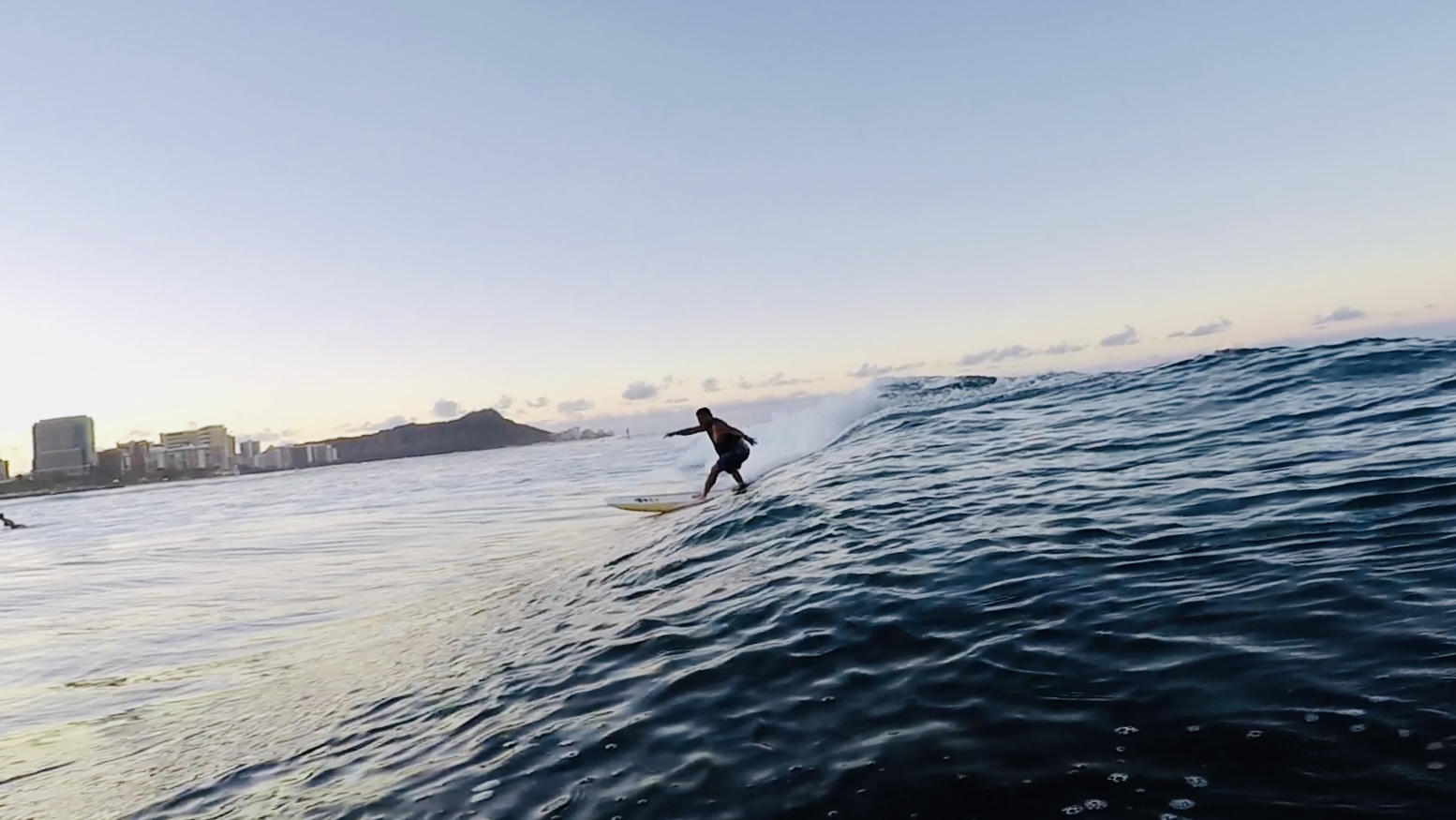 Toda-san got a few good ones.
Clarence on the long wall.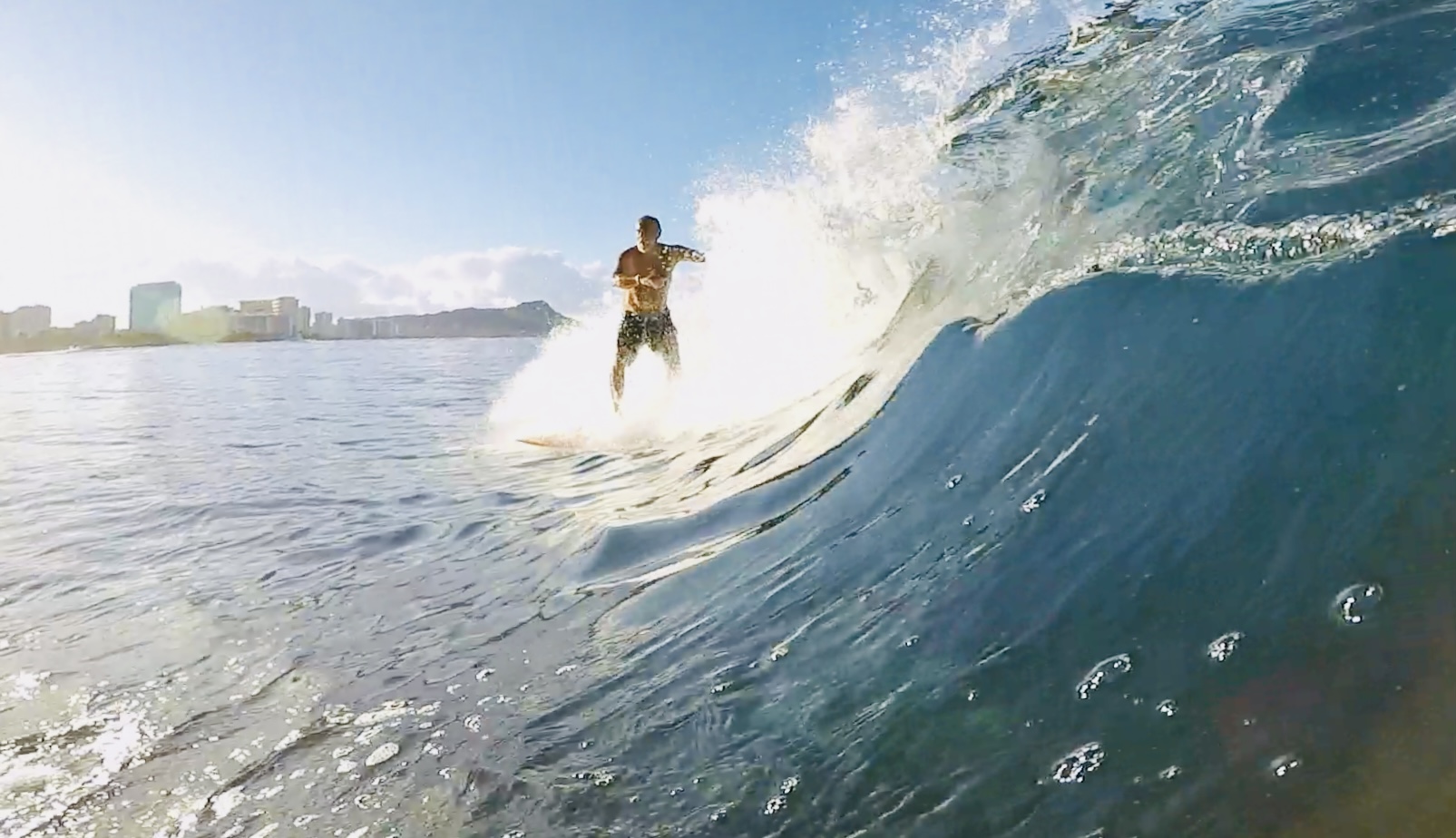 Uncle Byron is one of the coolest Uncles at Bowls.  just don't get in his way or get him mad.  haha.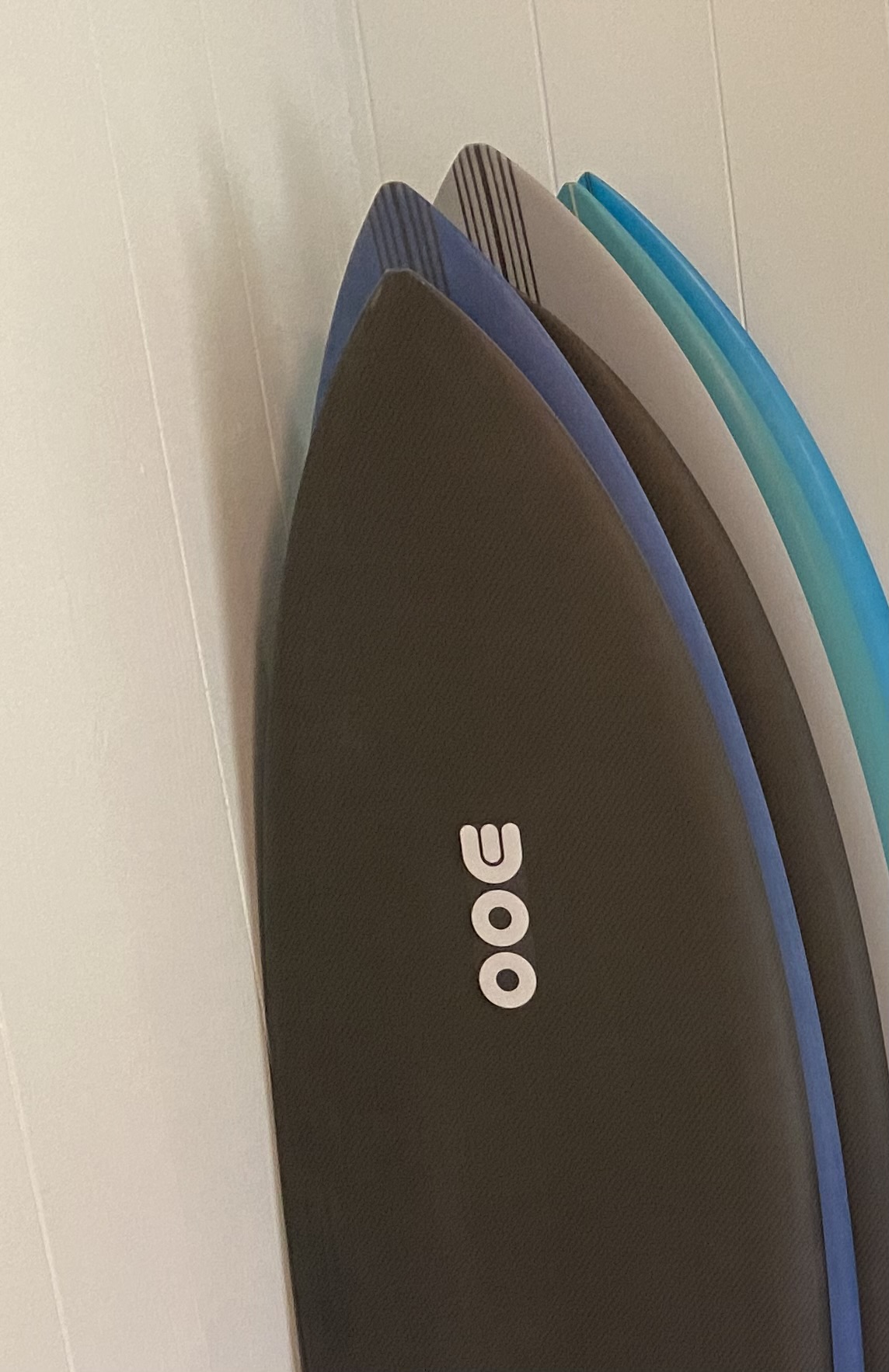 i waxed up a new board and tried it this morning.  from the first wave i rode, it was magic!  it's made for knee to waist high waves so i don't think i'll be foiling anytime soon.  haha.